NEP-aligned Teacher Training course. Get certified.
Enroll Now
Class 10 Biology Study Material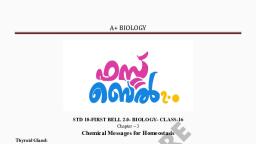 ---
0 Likes
39 Views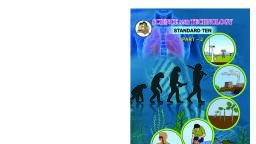 ---
0 Likes
101 Views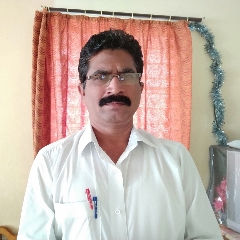 Annasaheb Bhosale
Oct 22, 2021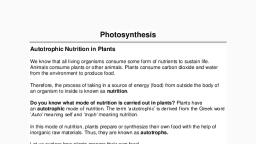 ---
17 Likes
1008 Views

Arunavasir (AC)
Oct 26, 2021
SET-3-विज्ञान-अंग्रेजी माध्यम2021
biologytusionclasses
Biology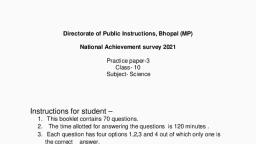 ---
0 Likes
15 Views

Anil Jadiya
Oct 30, 2021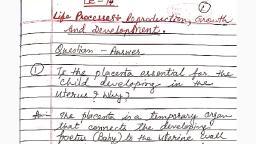 ---
0 Likes
22 Views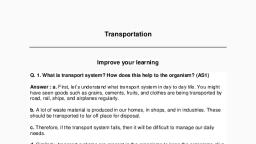 ---
0 Likes
6 Views
Guest Teacher
Nov 16, 2021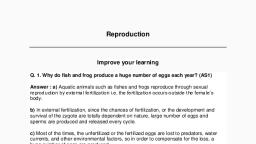 ---
0 Likes
3 Views
Guest Teacher
Nov 23, 2021
1.10th notes biology how do organisms reproduce.52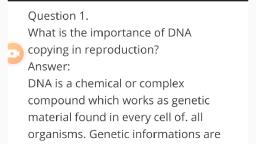 ---
0 Likes
118 Views

Vidya Nayak
Nov 06, 2021
Class 11 Chapter 2 biology NCERT book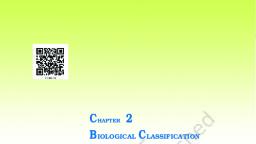 ---
0 Likes
21 Views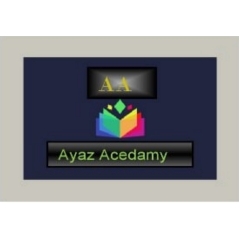 Ayaaz Khan
Nov 16, 2021
MCQs Life processes
class-10th
Biologyphysics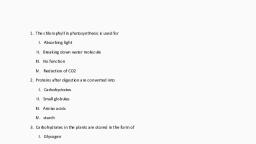 ---
0 Likes
34 Views
Bihar-Board-Class-10-Science-Model-PaperQuestions-Set-1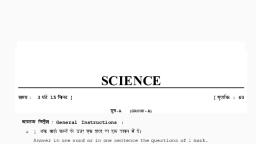 ---
0 Likes
28 Views

Robin
Oct 31, 2021
10 Biology Chapter3 (Mal medium) Complete Notes by Odakkal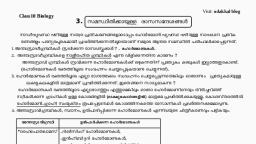 ---
0 Likes
154 Views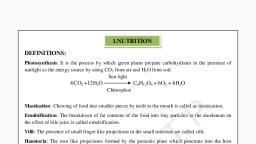 ---
0 Likes
38 Views
More About Class 10 Biology
Biology is not only a subject but an insightful representation of human evolution, plant & animal kingdom, cells, reproduction, in short, life. Class 10 Biology builds a base for the students to understand the advanced concepts of Biology in a polished form. Biology in itself is a beautiful subject and can help the students in building a good career. Biology is the base of very renowned professions like Doctors, Microbiologists, Forensic Scientists, etc. Students can also go ahead with research work or Ph.D. after scoring good marks if their basics are crisp and clear. The advanced concepts like principles of Inheritance, the molecular basis of Inheritance, etc. are impossible to understand without having a thorough knowledge of class 10 Biology. Students keep looking for reliable and well-explained study material to prepare for their board exams. From basic to advanced questions, detailed pdfs, elaborated diagrams, and well-designed notes, explore a wide and exclusive collection of class 10 Biology study material created by the top educators here. The repository is sure to help you to stay ahead in the game. Class 10 biology study material covers various topics and helps students prepare well for the biology exam. Class 10th is a turning point in the career of every student. Therefore, scoring well in this examination is crucial for everyone. If students score well, they will get admission to the best schools for further studies. However, to score good marks in the examination, they should take help from the best learning resources. CBSE biology notes for class 10 make students well-versed with all the concepts of biology. Students can take references from this study guide to score better in their board examinations. Scoring well in biology exams is crucial for students willing to take up the science stream in the future. Biology offers a bright career prospect to students and they can become research scientists, pharmacologists, and biologists after studying this subject. Moreover, they can uncover various other career prospects after studying biology. However, scoring good marks in biology exams remains a prerequisite for taking up these careers. To score good marks in the CBSE class 10 biology exam, students can take help from class 10 biology study material. These notes are developed with utmost care to provide the best to students appearing in the board examinations. With the right effort and use of the right learning resources, students can excel in this field. Get going and start now to score good marks in class 10 biology examinations.