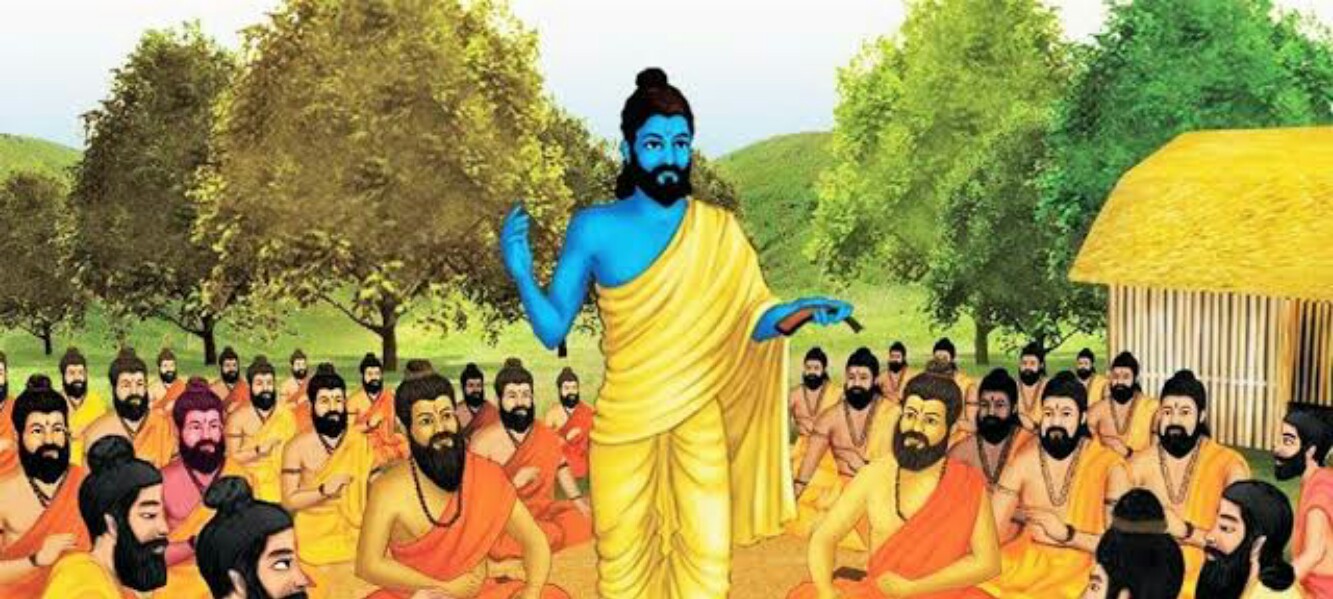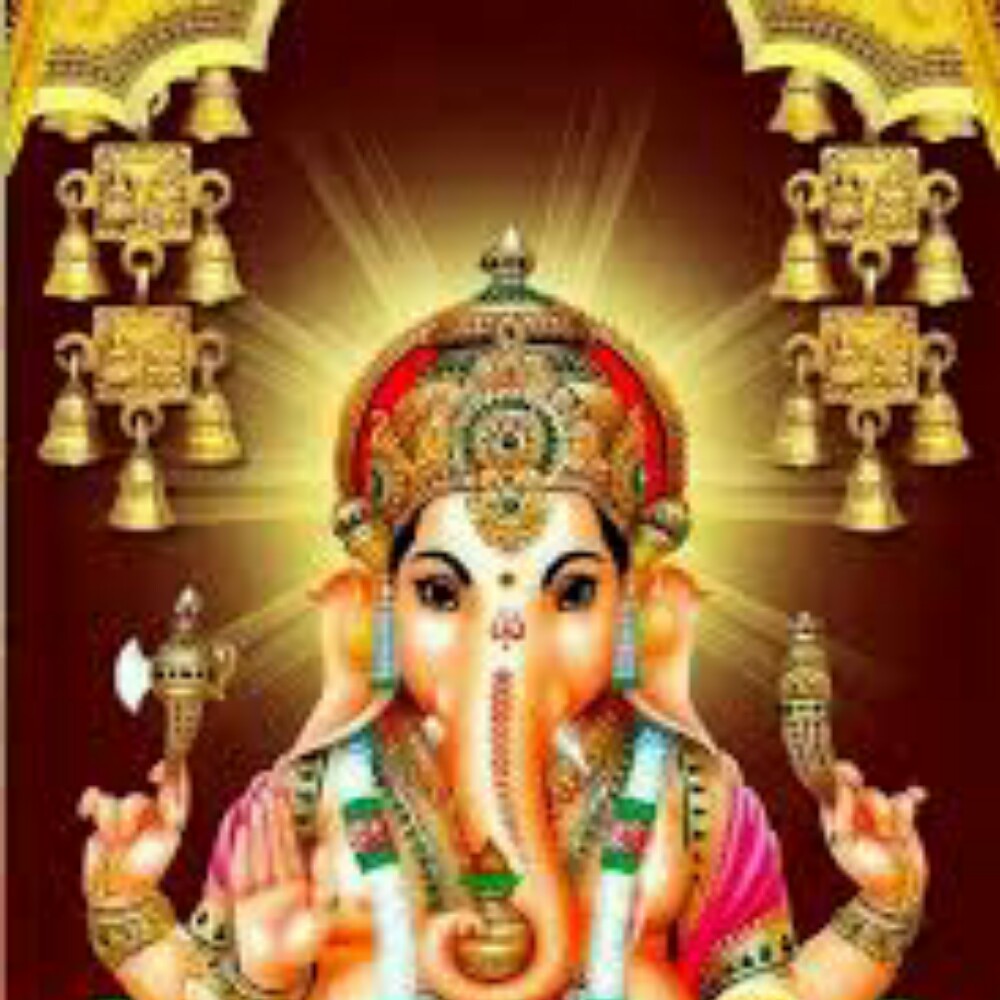 New Delhi
10 Years of Experience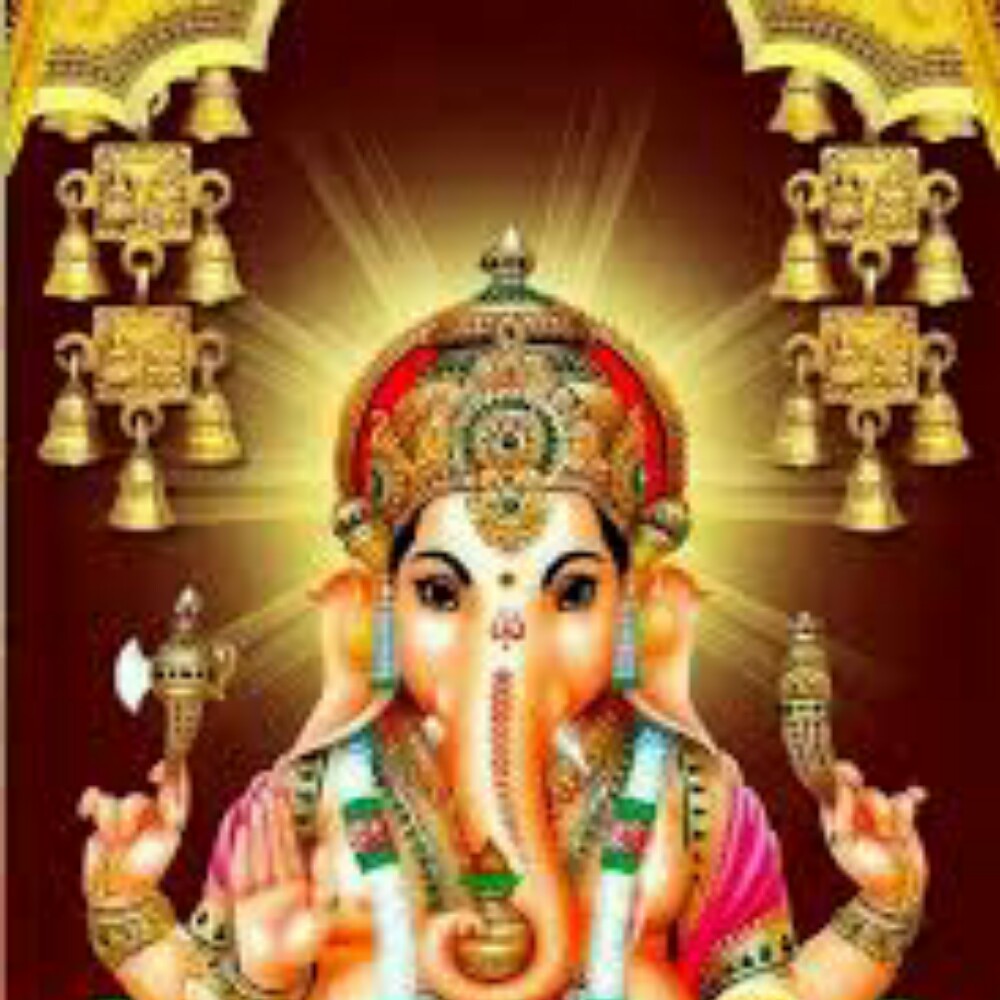 Rkj
New Delhi
10 Years of Experience
Contact Me
A renowned tutor ,post graduate in mathematics ,innovative teaching experience . Online and offline ,both mode are available for classes 8,9,10,11,12 with maths and science subject. For Higher maths classes you must join immediately .Engineering Entrance classes are being conducted specially for IIT JEE. You may contact_ mob: 9971054481, 7254814719 Email: ranjeet828@outlook.com : jharanjeet828@yahoo.com, Facebook: Ranjeet Jha , Twitter. : gpn classes, Must visit for ranks. thanks.
Your Request is Submitted.
Teacher will connect with you soon.
Rkj Classes
Tell Us About You
We need this information so that tutor can connect with you.
Our Online Classroom Benefits
Live Class Interaction
Ask your questions and get your doubts
clarified during live class
Recorded Lectures
Access our lecture recordings anytime
from mobile, tablet or PC
MCQs and Assignments
Take our online tests and get instant
evaluation about your progress
Study Material
Download Class Notes and revise
anytime offline
Our Online Classroom Benefits
Live Class Interaction
Ask your questions and get your doubts
clarified during live class
Recorded Lectures
Access our lecture recordings anytime from
mobile, tablet or PC
MCQs and Assignments
Take our online tests and get instant
evaluation about your progress
Study Material
Download Class Notes and revise anytime
offline