TET Maths
In this classroom, complete syllabus of Maths from Assam TET will be covered. Each topic would be covered in the most simplest way by Kuldeep Sir,Maths Expert. Classes would be held on Tuesday, Thursday and Saturday at 3-4PM onwards.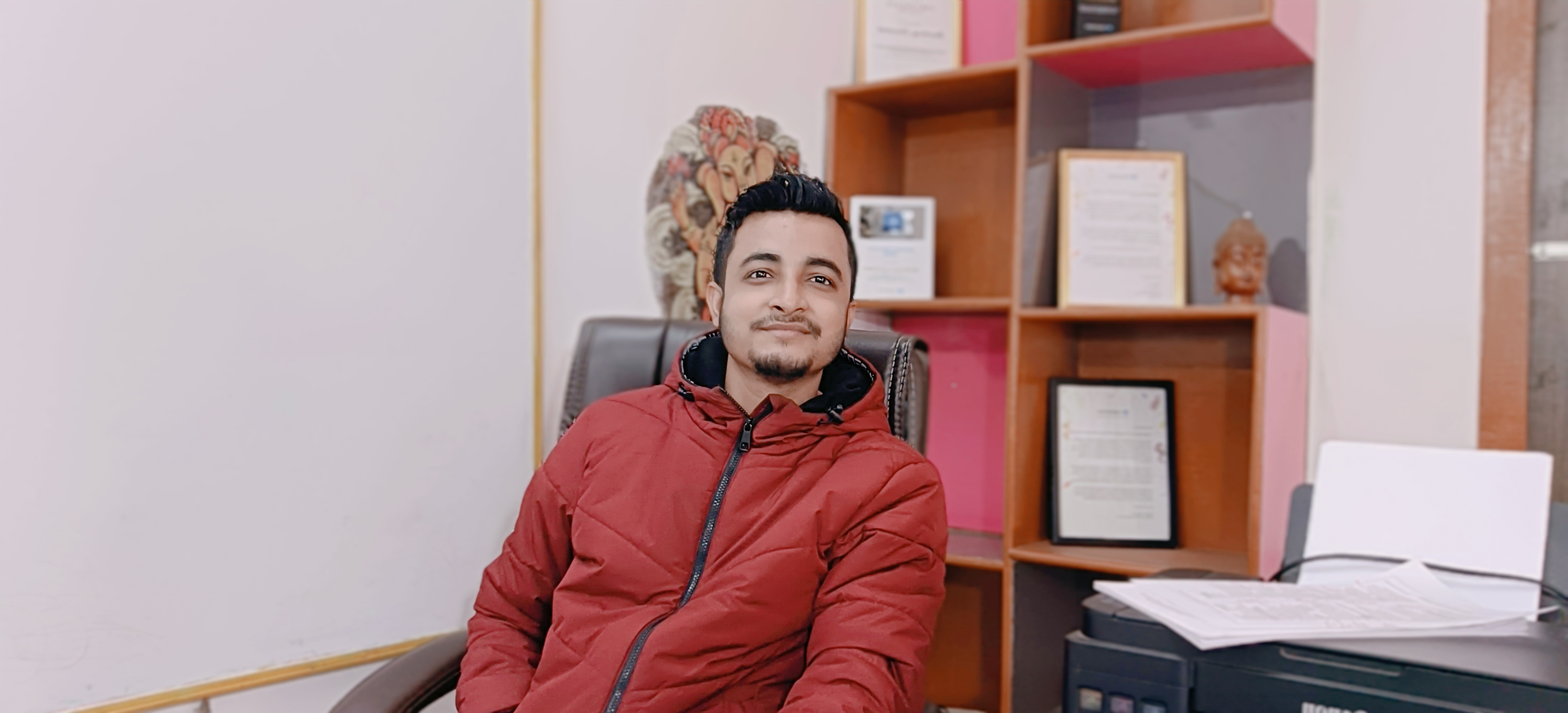 Smartway Guwahati
Classroom Videos
Teacher has not added Classroom Videos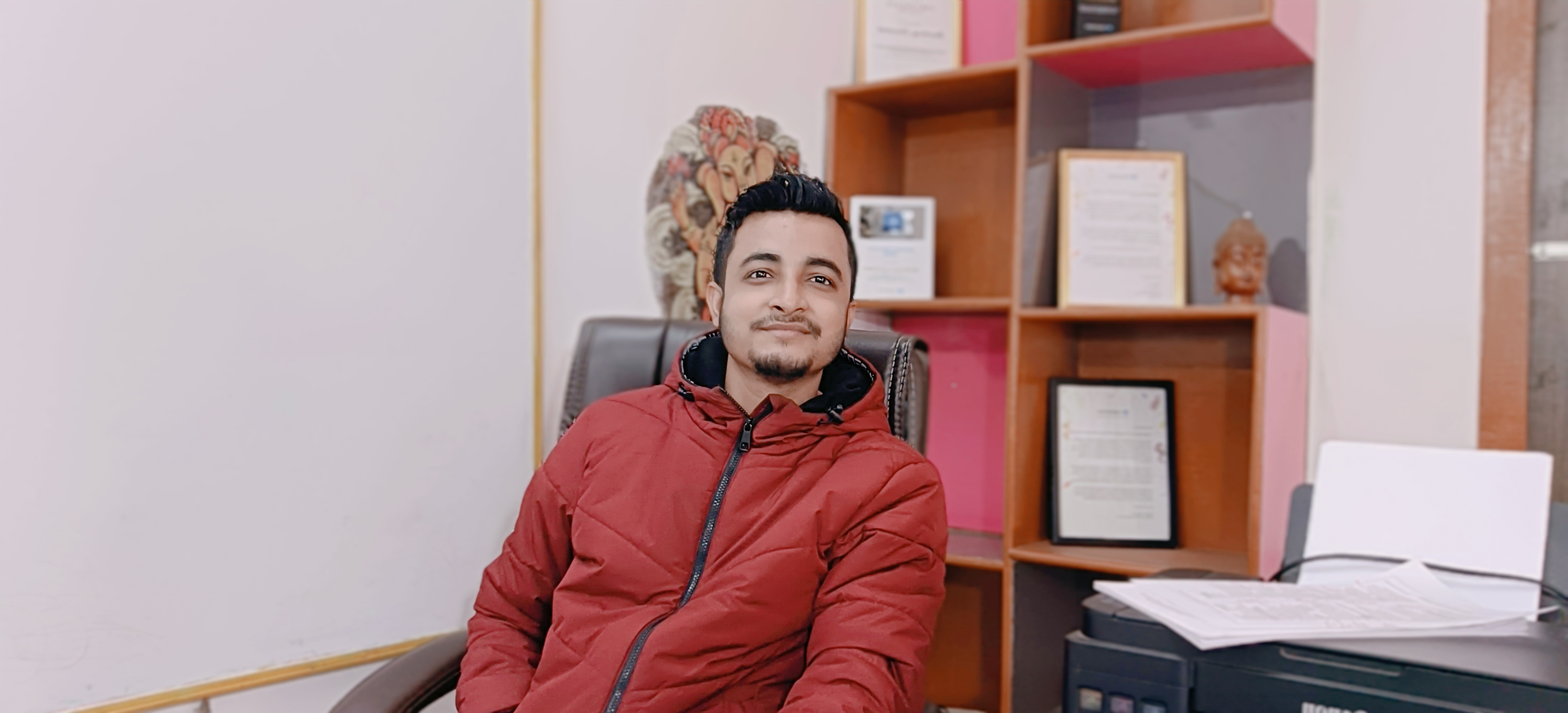 Guwahati
8 Years of Experience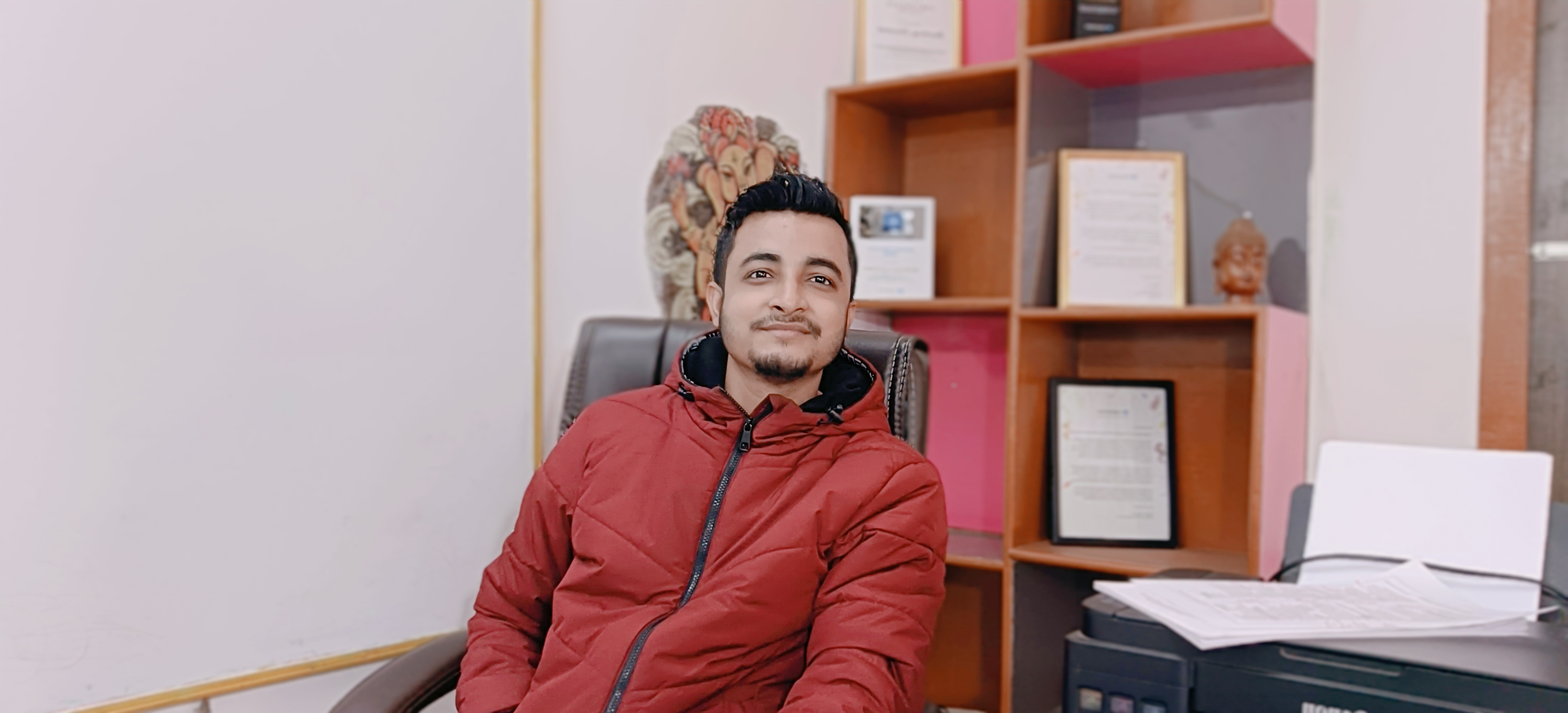 Smartway Guwahati
Guwahati
8 Years of Experience
Contact Me
𝑲𝒖𝒍𝒅𝒆𝒆𝒑 𝑫𝒆𝒌𝒂, the founder and Senior Faculty of Smartway Guwahati will conduct the entire session in this classroom.He has a wide experience of teaching multiple subjects with indepth knowledge of the topics.He is the highest online class conducted faculty for 3 consecutive years in India from Teachmint app. He also represents as the Chief mentor of North east section in one of the growing channel 'Unacademy'
Teacher Stats by
Students Enrolled
6k+
Live Classes Conducted
2k+
Live Hours Watched
38k+
Your Request is Submitted.
Teacher will connect with you soon.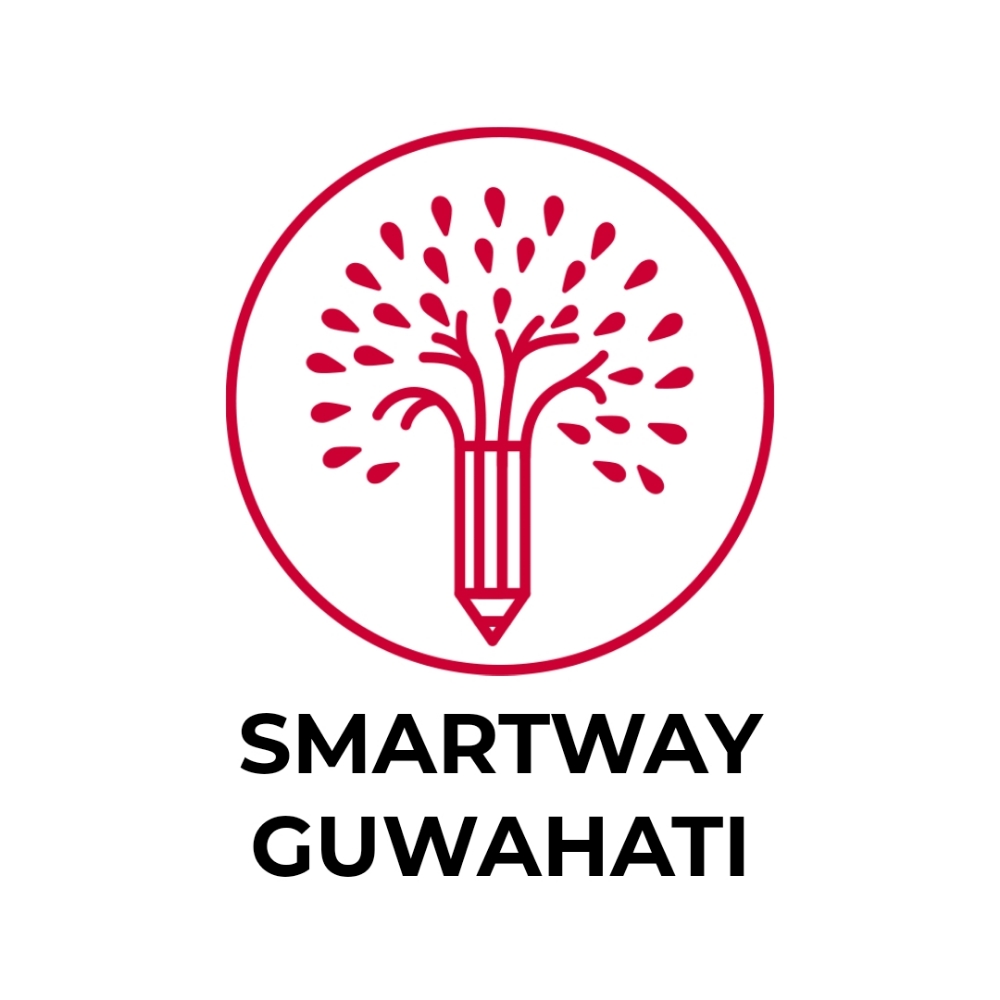 Smartway Guwahati
Tell Us About You
We need this information so that tutor can connect with you.
Our Online Classroom Benefits
Live Class Interaction
Ask your questions and get your doubts
clarified during live class
Recorded Lectures
Access our lecture recordings anytime
from mobile, tablet or PC
MCQs and Assignments
Take our online tests and get instant
evaluation about your progress
Study Material
Download Class Notes and revise
anytime offline
Our Online Classroom Benefits
Live Class Interaction
Ask your questions and get your doubts
clarified during live class
Recorded Lectures
Access our lecture recordings anytime from
mobile, tablet or PC
MCQs and Assignments
Take our online tests and get instant
evaluation about your progress
Study Material
Download Class Notes and revise anytime
offline
About Institute
Smartway গুৱাহাটী Acclaimed The "Best Position" "1019 selections in Assam Direct Recruitment Exam" itself says the dedication of our team An Unique Institute That Thrives For The Result Of Its Students. With 100% Success Rate Every Year, We Are Still On A Mission... This Year's Mission is "ASSAM GOVT 500+ SELECTIONS 2023" Contact us at- 7896810672 📞
Social Links