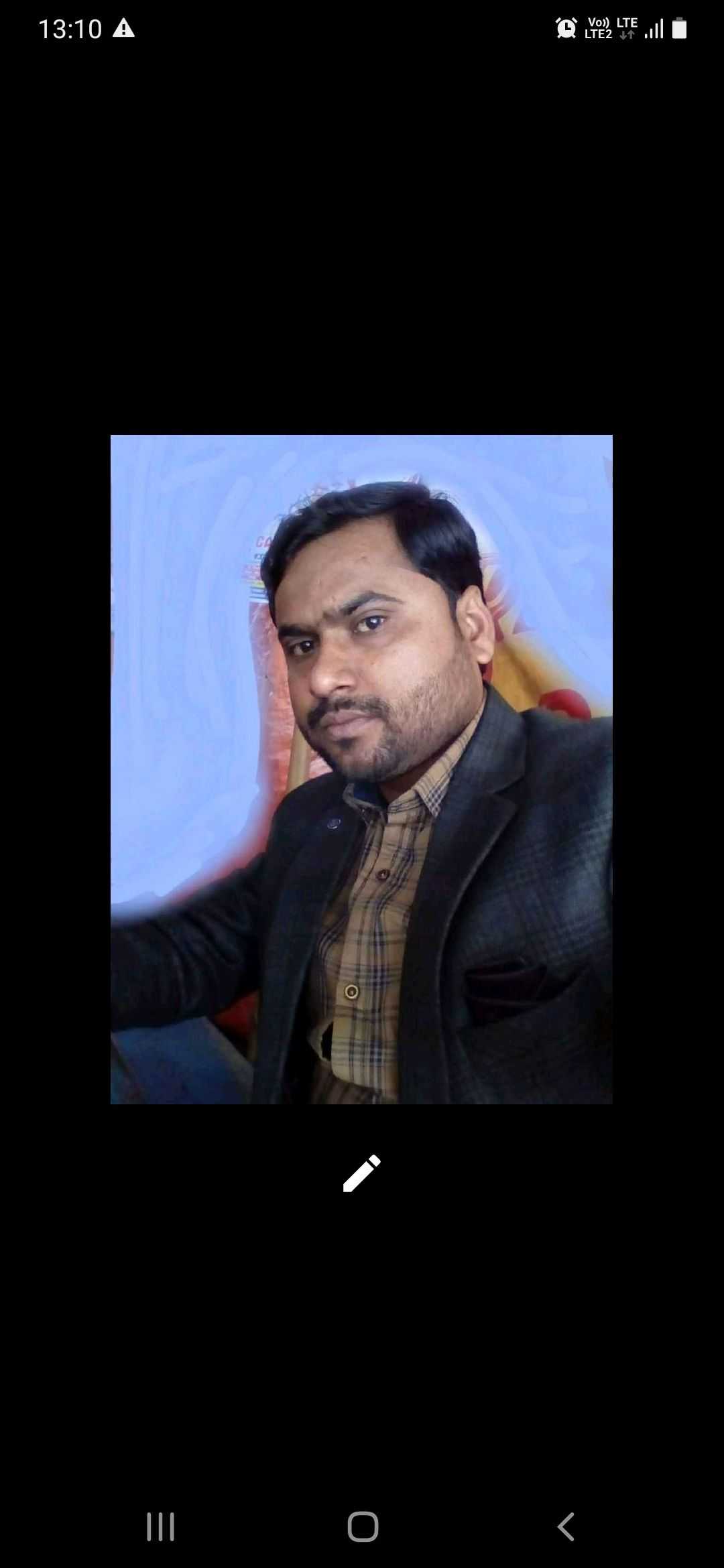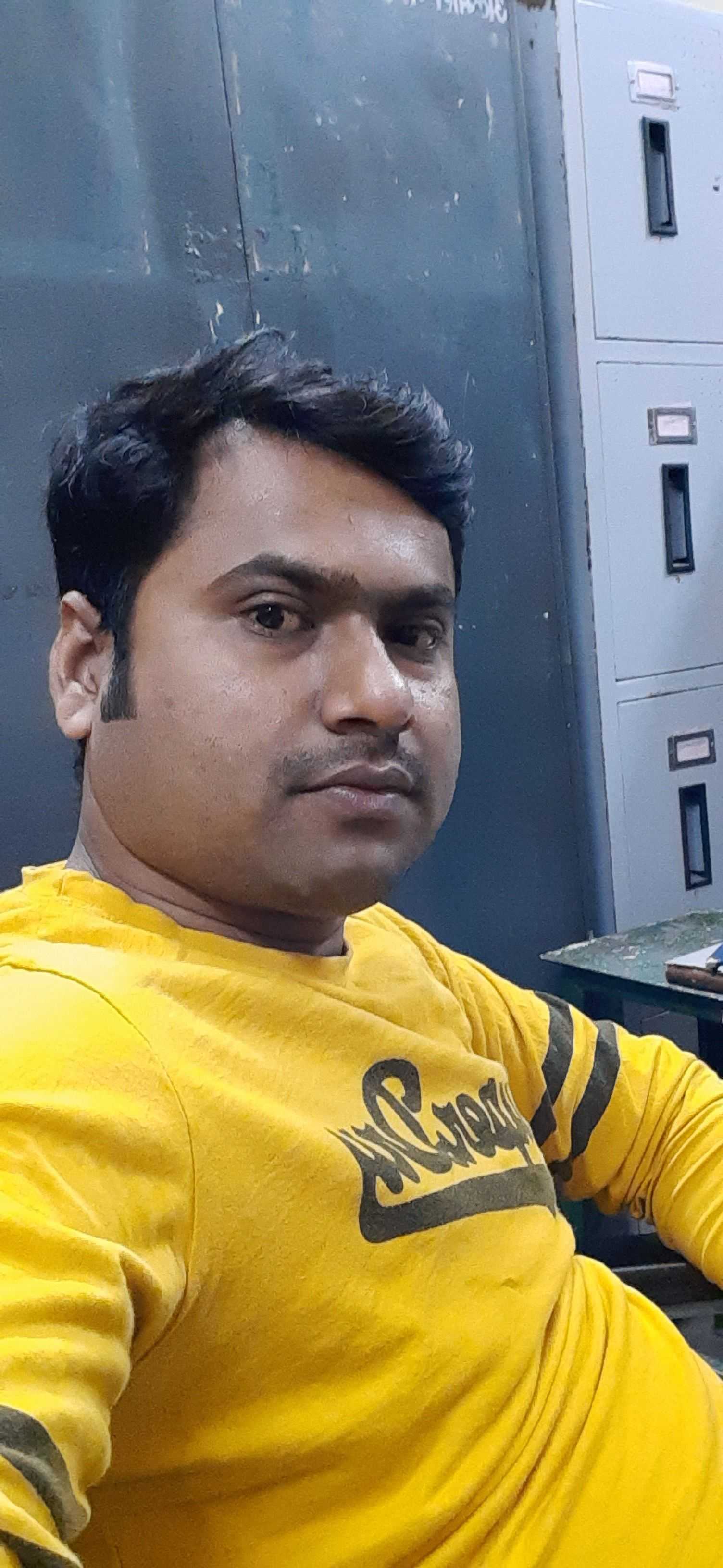 Jhansi
8 Years of Experience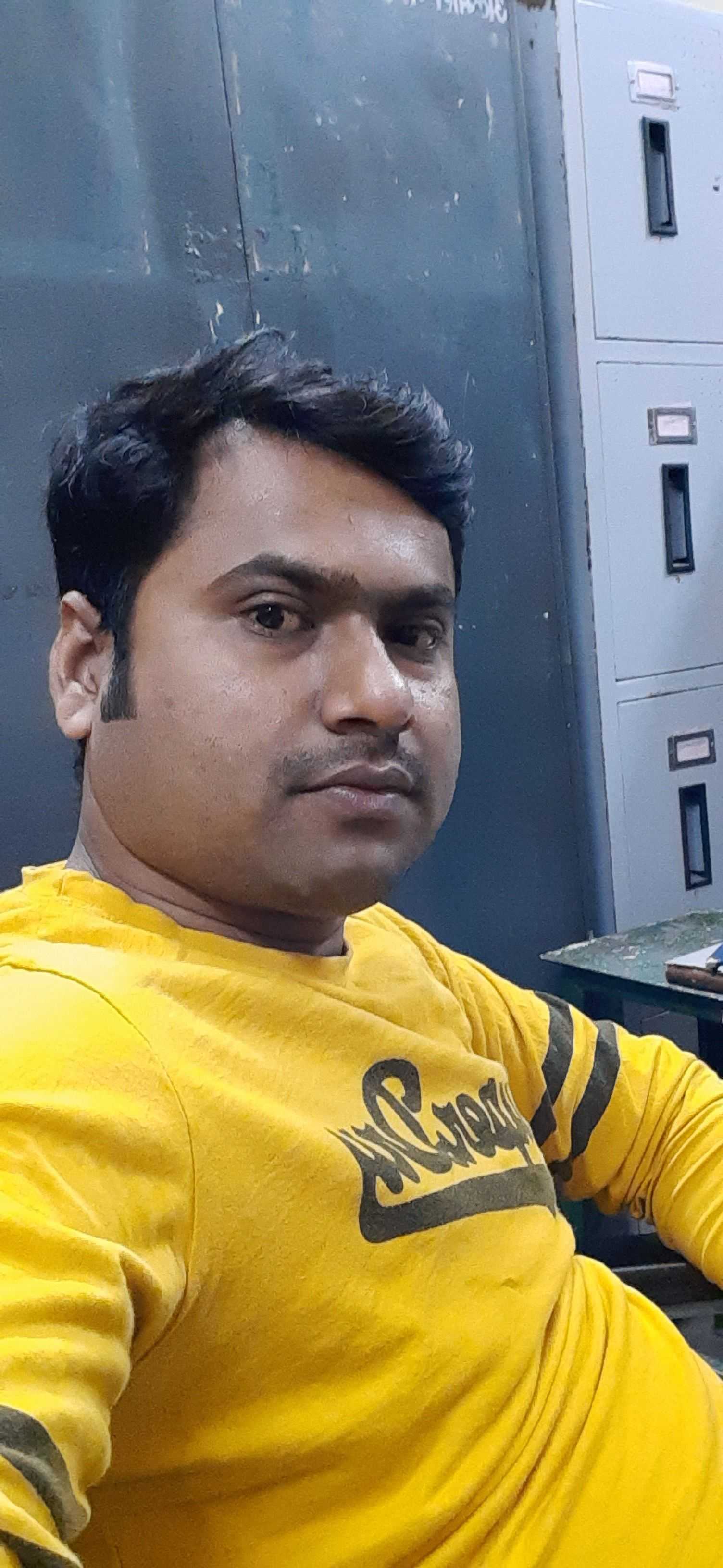 CONCEPTUAL MATHS CLASSES
Jhansi
8 Years of Experience
Mr. Dileep kumar teaches general maths for all competitive exams such as BANK,SSC,RLY.At present , I work in indian railways at the post of technician.I complete M.sc + B.ed from LNMU Dharbhanga.
BANK SSC RLY
Complete whole syllabus ( Advanced + Arithmetic) of general maths.In my clasaroom all topi
...

See More
c tought conceptually.If you attain my all classes you can fight any competitive exams such as BANK , SSC , RLY.
See Less
View Details
Statistics by
Students Enrolled
454
Live Classes Conducted
151
Live Hours Watched
2k+
Your Request is Submitted.
Teacher will connect with you soon.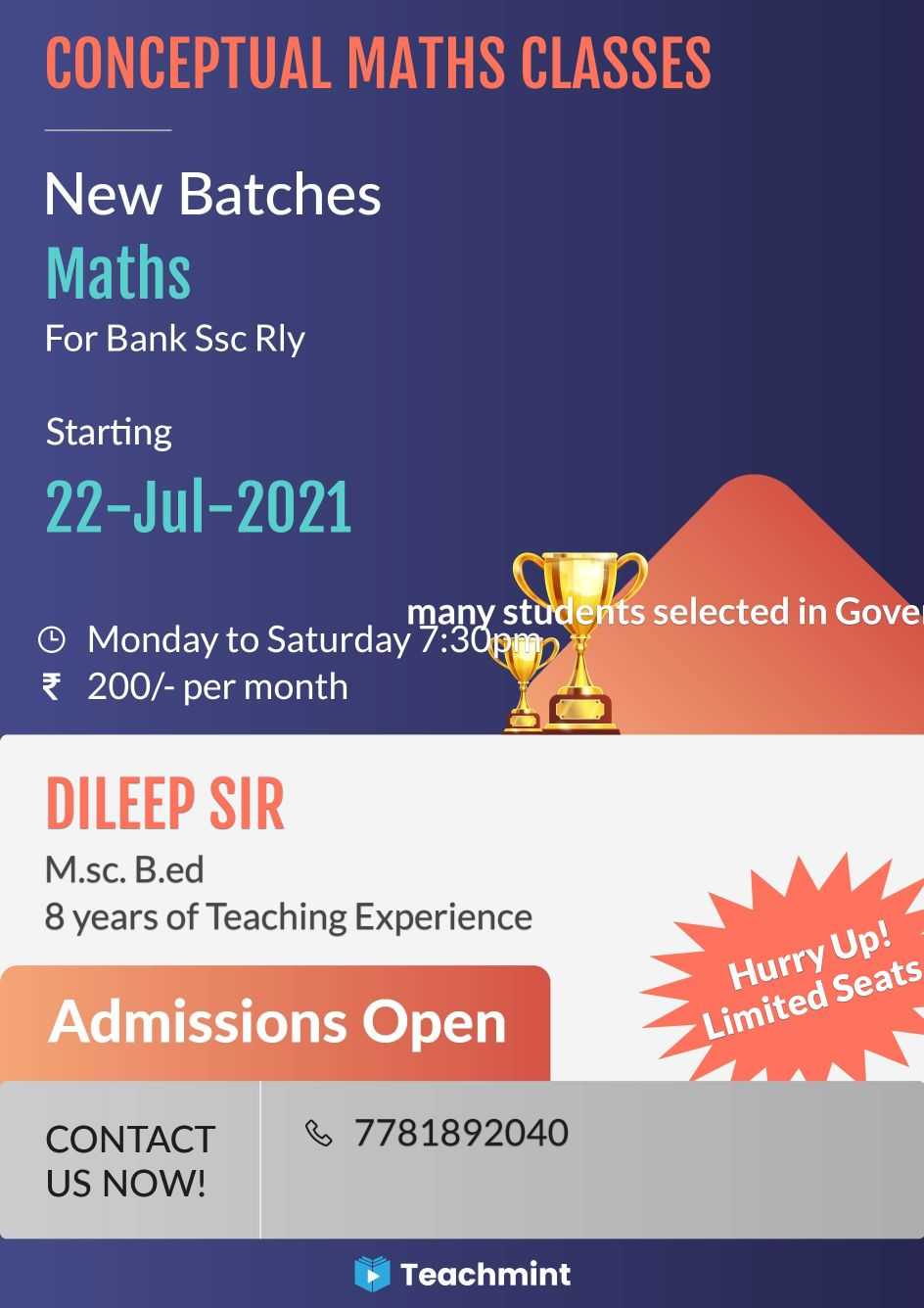 CONCEPTUAL MATHS CLASSES
Tell Us About You
We need this information so that tutor can connect with you.
Our Online Classroom Benefits
Live Class Interaction
Ask your questions and get your doubts
clarified during live class
Recorded Lectures
Access our lecture recordings anytime
from mobile, tablet or PC
MCQs and Assignments
Take our online tests and get instant
evaluation about your progress
Study Material
Download Class Notes and revise
anytime offline
Our Online Classroom Benefits
Live Class Interaction
Ask your questions and get your doubts
clarified during live class
Recorded Lectures
Access our lecture recordings anytime from
mobile, tablet or PC
MCQs and Assignments
Take our online tests and get instant
evaluation about your progress
Study Material
Download Class Notes and revise anytime
offline
About Institute
A Unique Coaching Centre For Competetive Maths